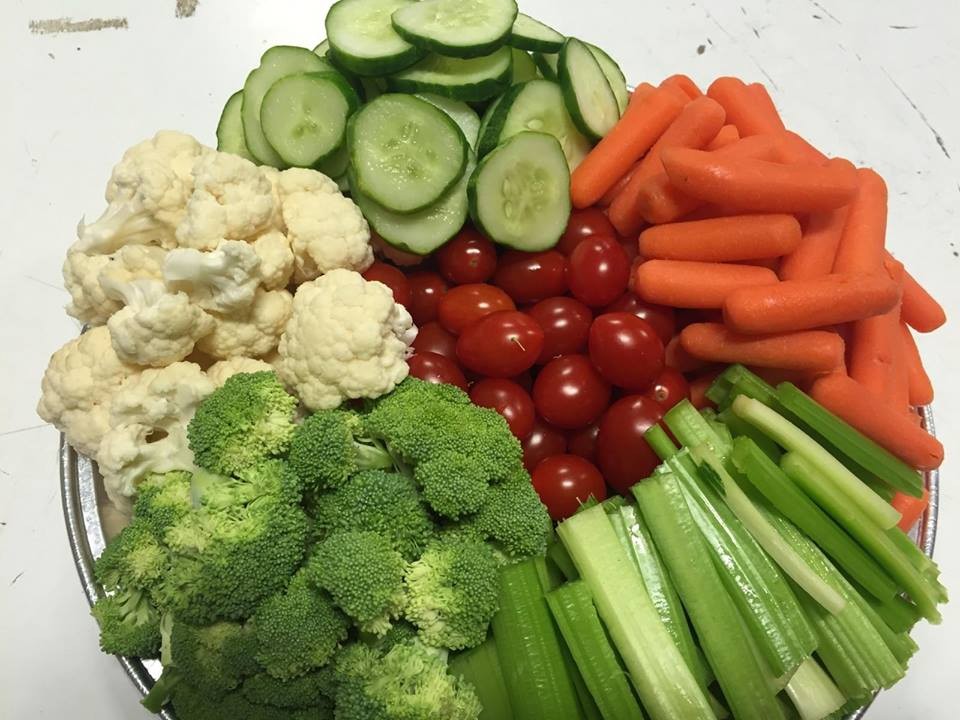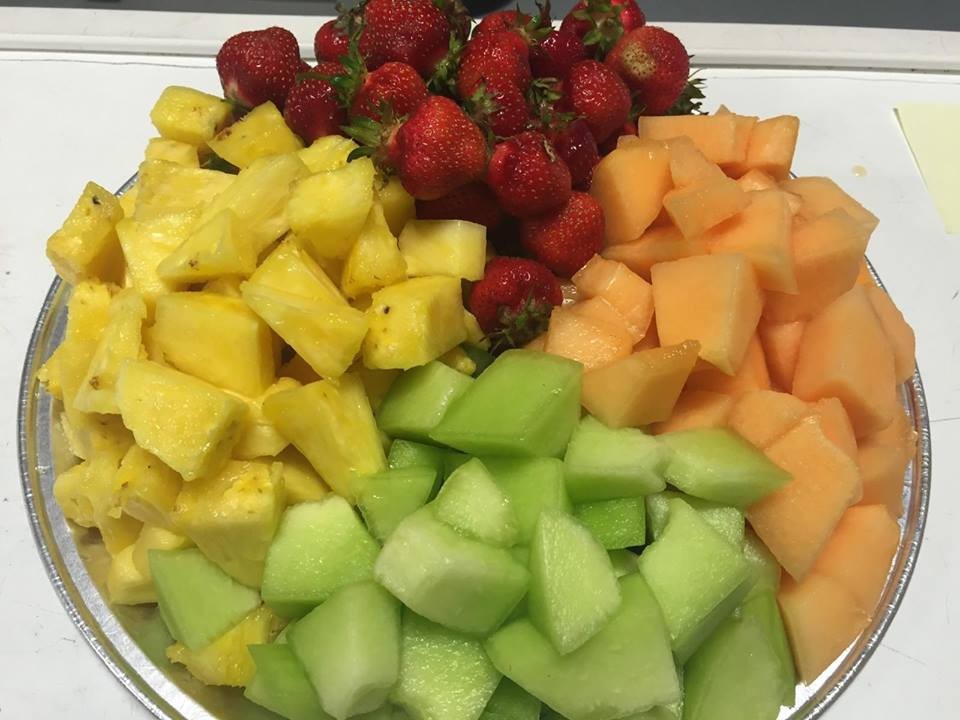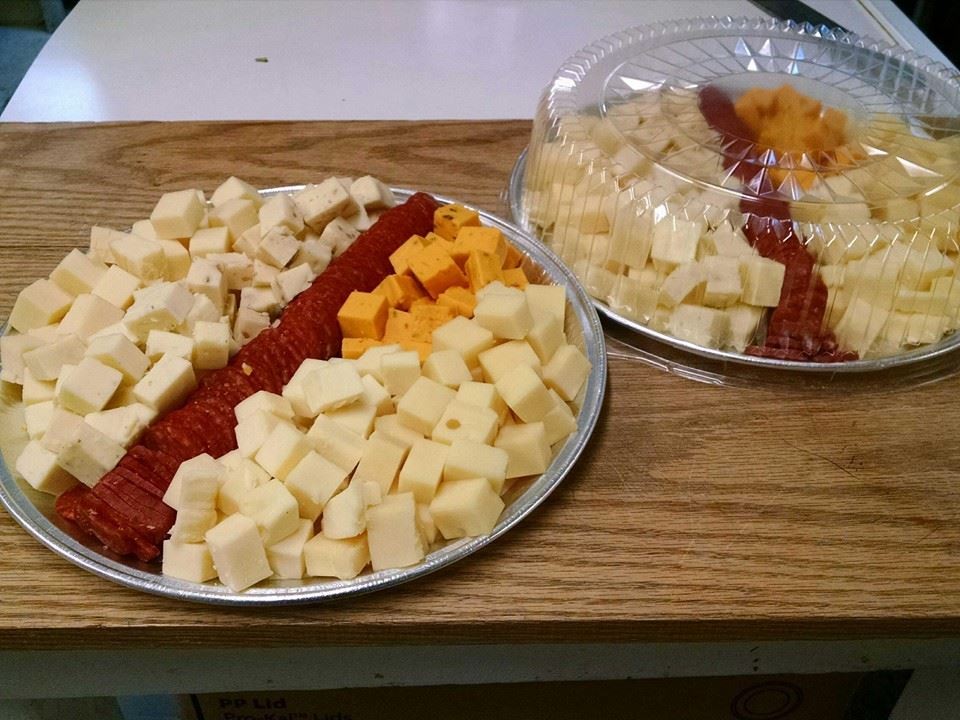 Veggie Platters Cheese Platters Fruit Platters
All Platters will feed 20 - 25 people and are made upon request. Give us a Call!!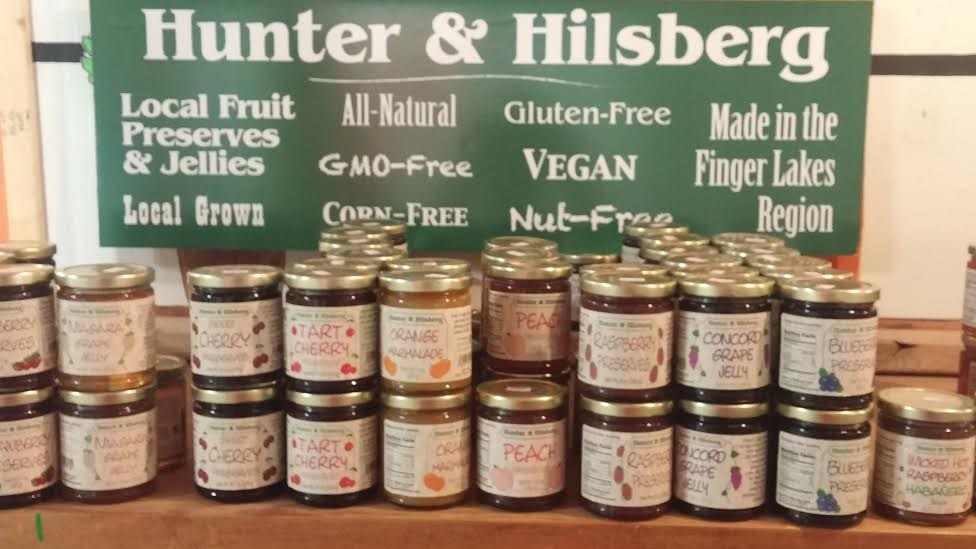 Locally made Jams and Jellies, baking mixes, mulling spices, etc.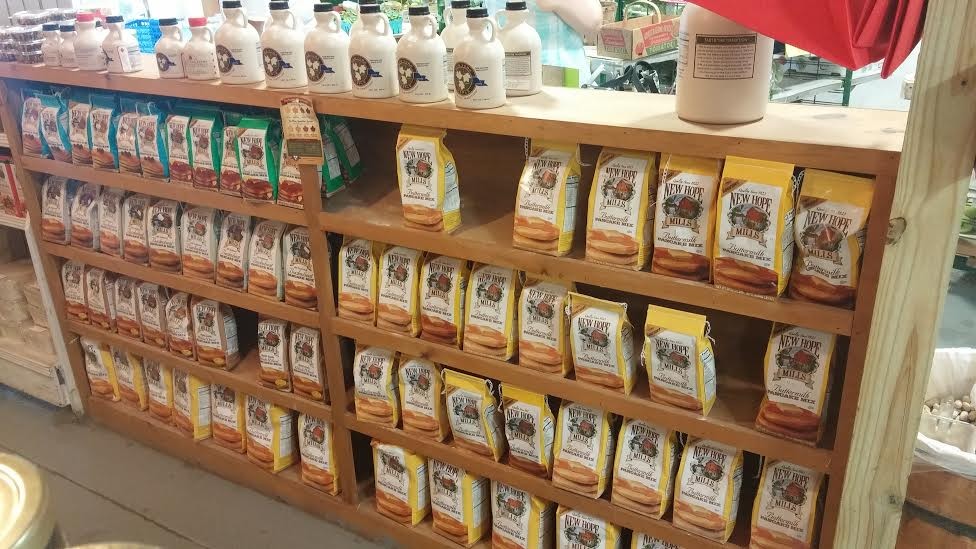 We carry New Hope Mills Pancake Mixes and a variety of sizes in Local Maple Syrup.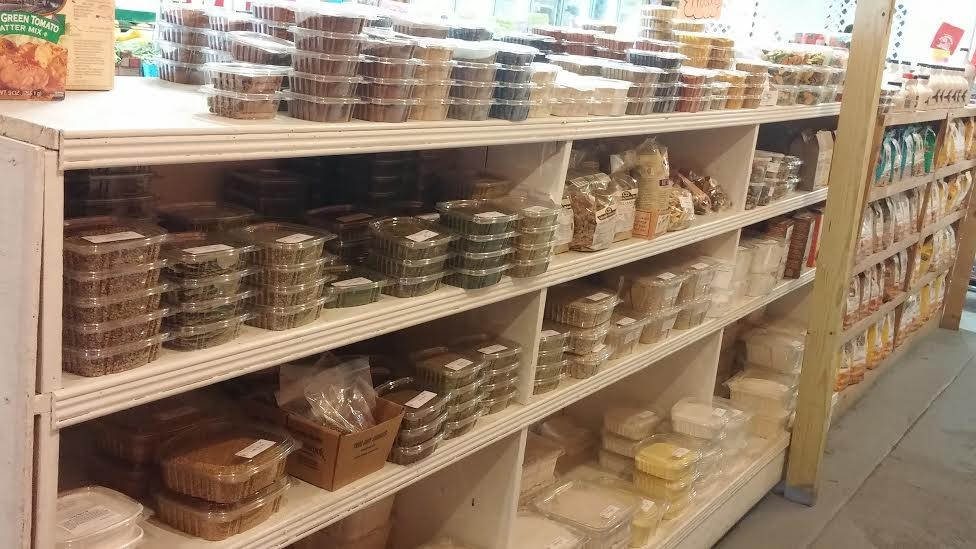 Our Bulk Food section is a new addition as of 2015. We carry a variety of herbs and spices, flours (including gluten free), snacks, and assorted canning items. There is too much to list so come check out what we have!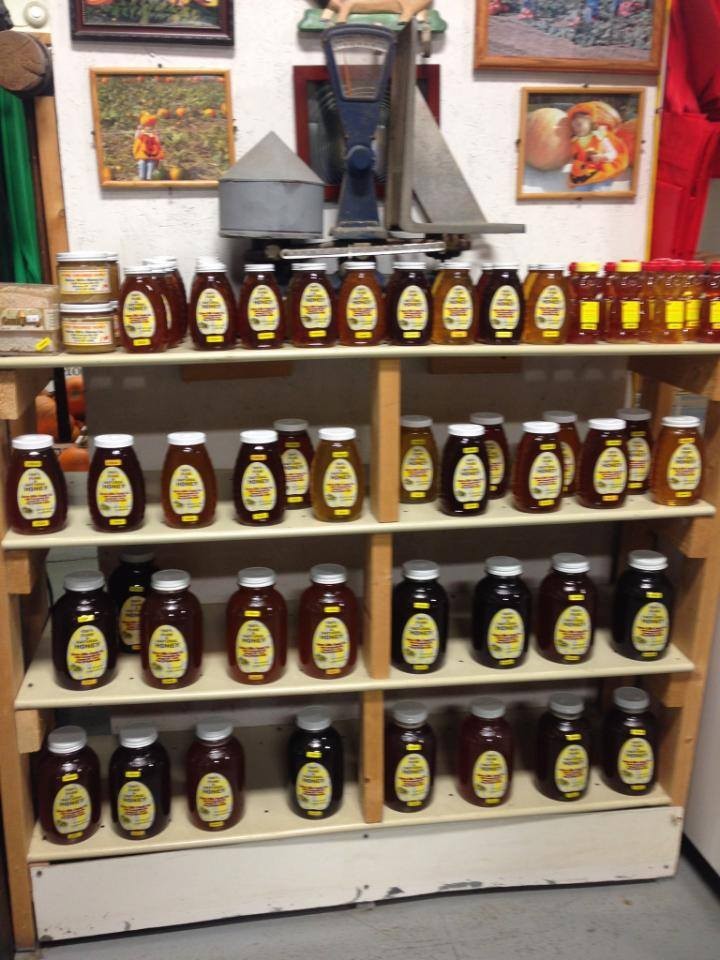 We carry a large variety of local, unfiltered honey. Many different types and sizes.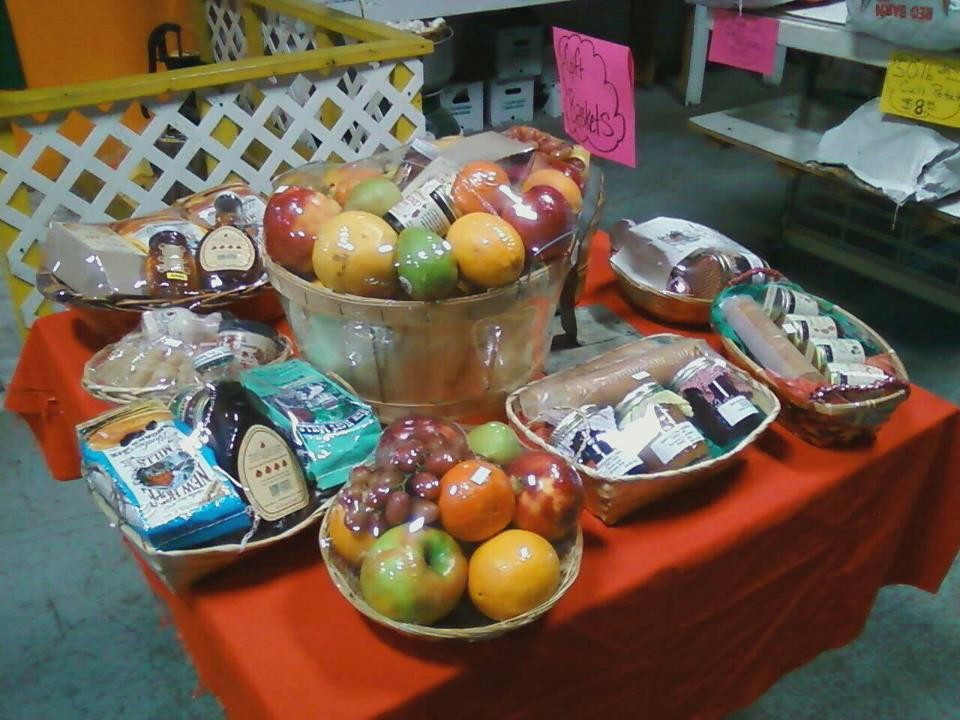 Fruit Baskets and Gift Baskets

are available made to order.

$10 to ???(how much do wanna spend?)

fruit, cheese, local jams and jellies. local maple syrup, New Hope Mills, local honey and lots of other options.

Let us Know!!

Gift Certificates are also available in any amount.

Homemade, from-scratch SALADS!!!

These salads are made fresh in our kitchen with quality ingredients.
No Preservatives Here!!
Macaroni Potato Pasta
Baked Beans Tuna Ham

Tuna Mac Egg Rosamarina
Chicken (made from real chicken;

never canned or processed)

Packaged for your convenience.

Bulk orders on all salads are available for your events - Just give us a call!!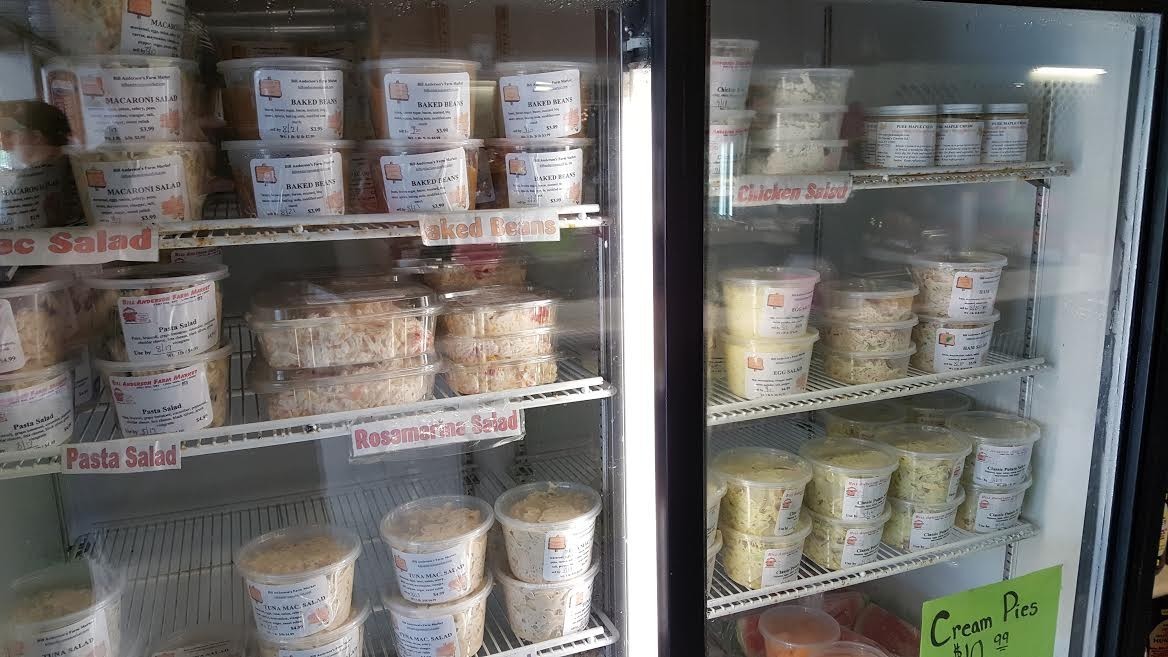 Click here to visit our Hot Food page. Remember to call ahead if you want Hot Food set aside for you. 607-749-5551.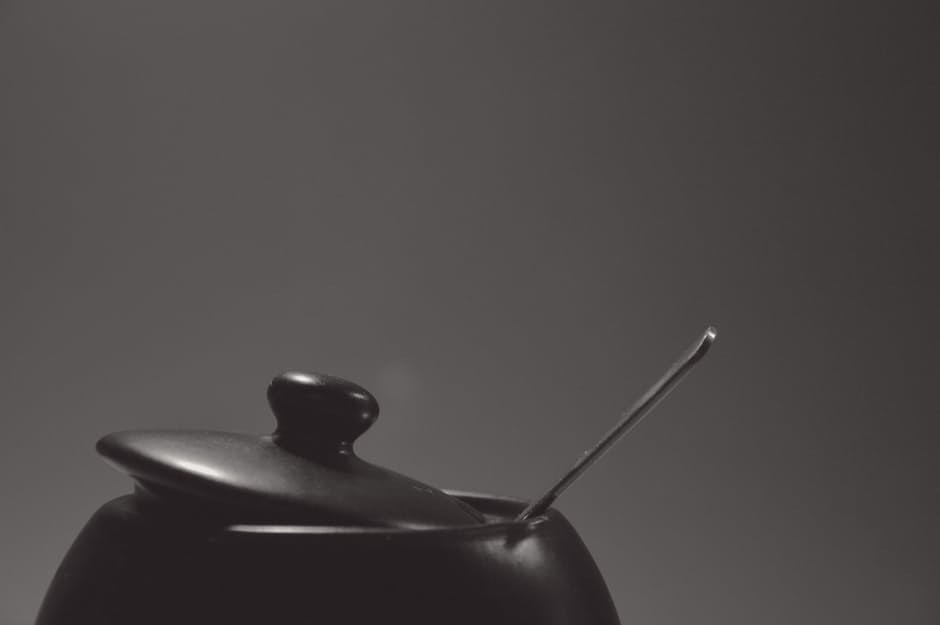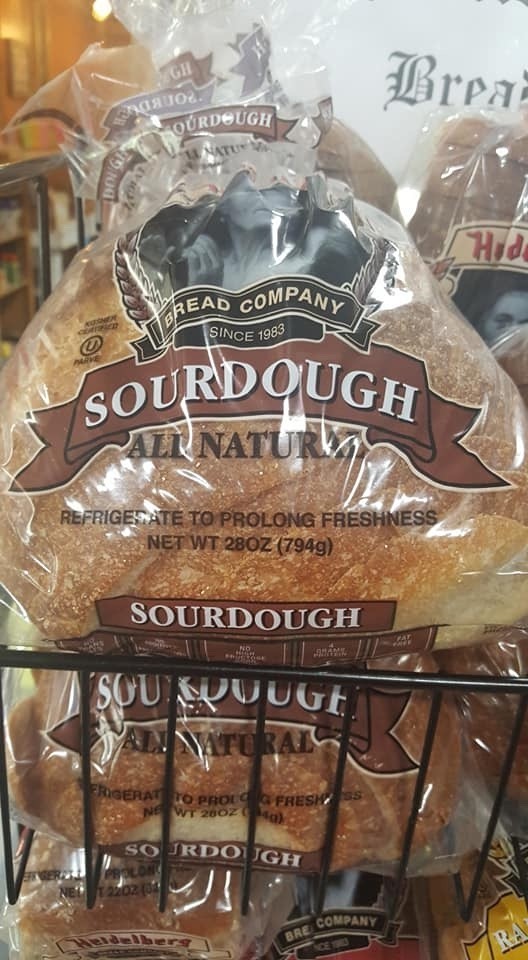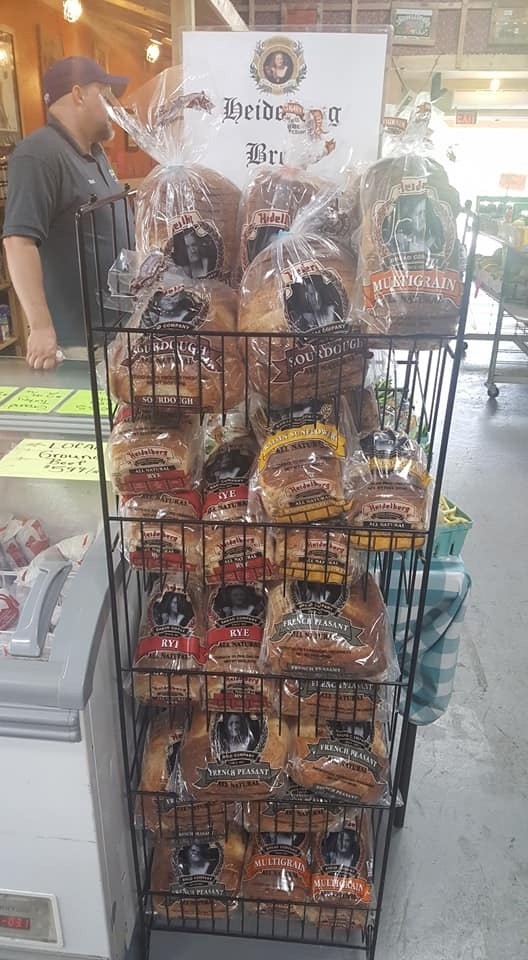 Introducing Heidelberg Bread! This bread is made with all natural ingredients, OU Kosher certified, contains NO bleached flour, NO soy, and NO preservatives! Come grab a loaf today - you won't regret it.