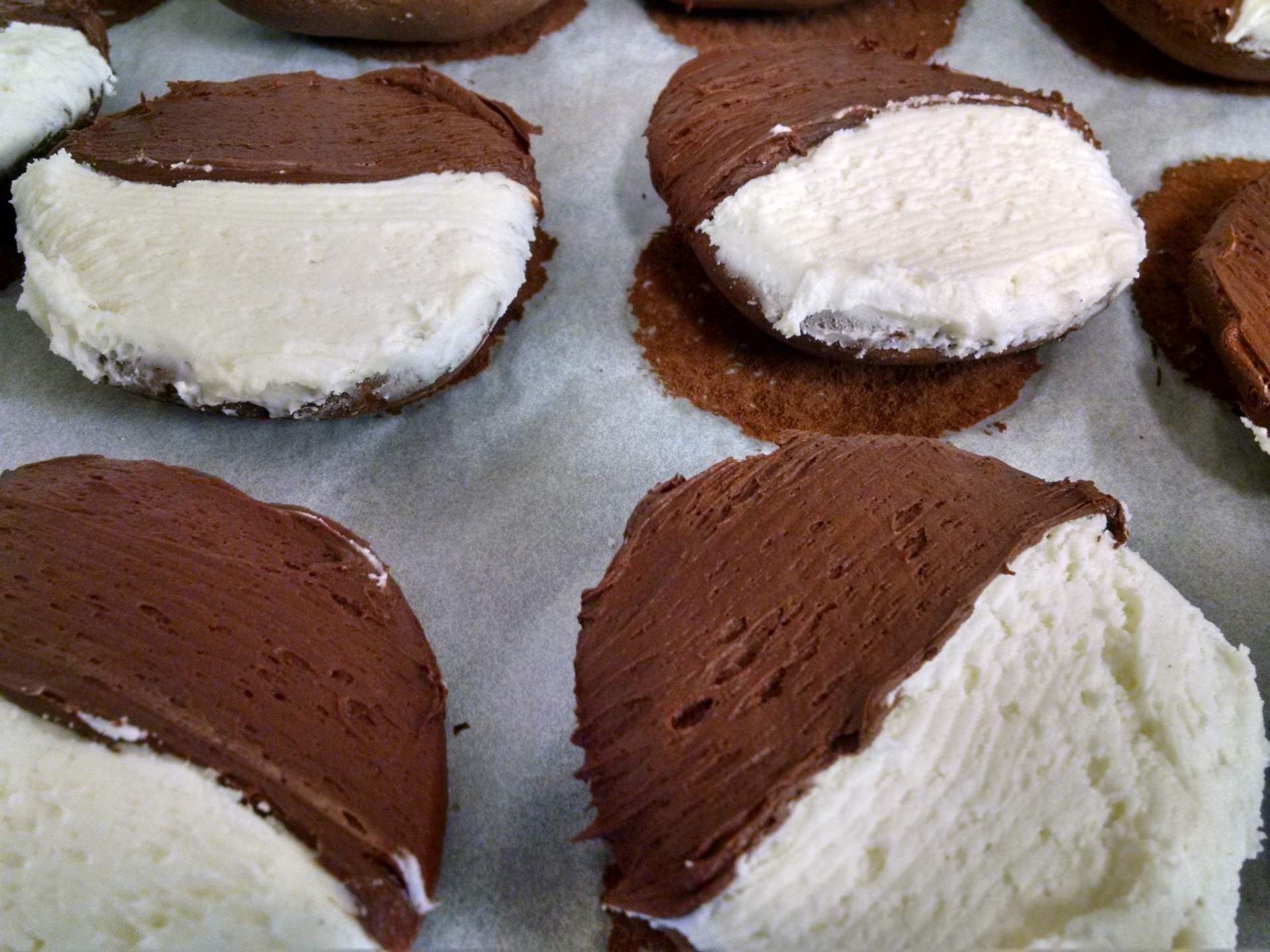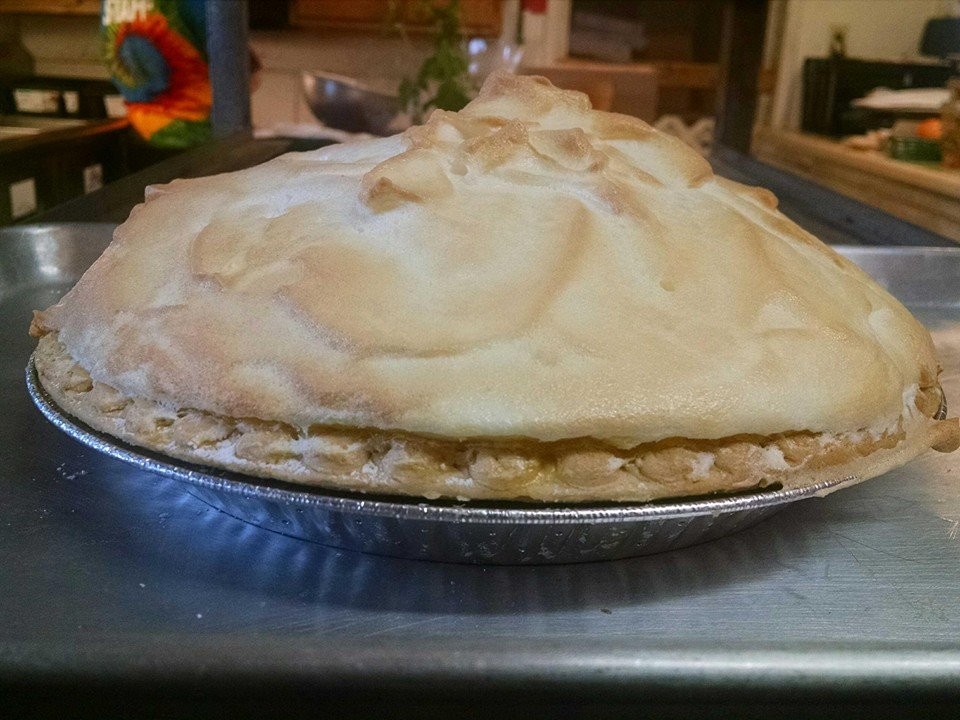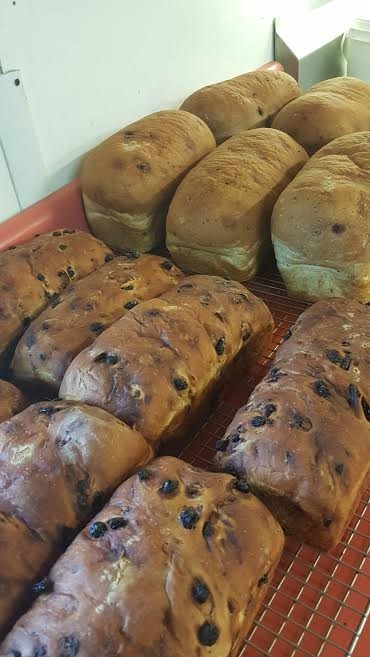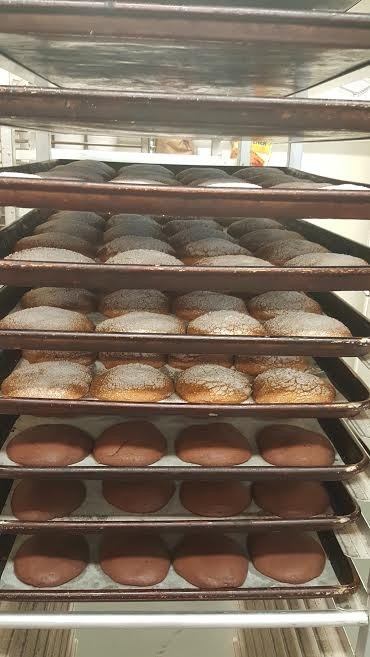 All of our Cookies are made from scratch:
Chocolate Chip
Sugar
Oatmeal Raisin
Molasses
Peanut Butter
Peanut Butter -
Chocolate Chip
Triple Chocolate

Lemon W/ White Choc Chips

Chocolate Half Moons
Vanilla Half Moons

Mini Cookies are available upon request.

Specialty Cookies:

Raspberry Filled Shortbread Cookies
We have a variety of Breads:

White Bread
Cracked Wheat Bread
Garden Veggie Bread
Pumpernickle
Dinner Rolls are available in these flavors.

Raisin Bread
Biscuits
Cinnamon Rolls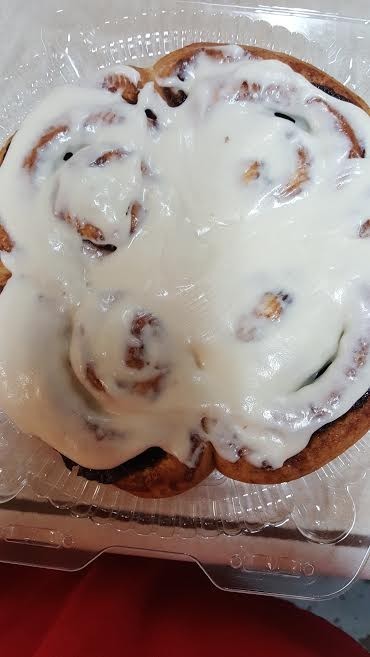 Home baked pies:

Apple Sugar Free Apple
Dutch Apple
Fruit of the Forest(apples,
strawberries, rhubarb, raspberries,
blackberries)
Strawberry-Rhubarb, Rhubarb,
Peach, Blueberry, Blackberry,
Cherry, Raspberry, Wildberry with
Lemon Crust, Sugar Free Cherry

Seasonal Pies: Pumpkin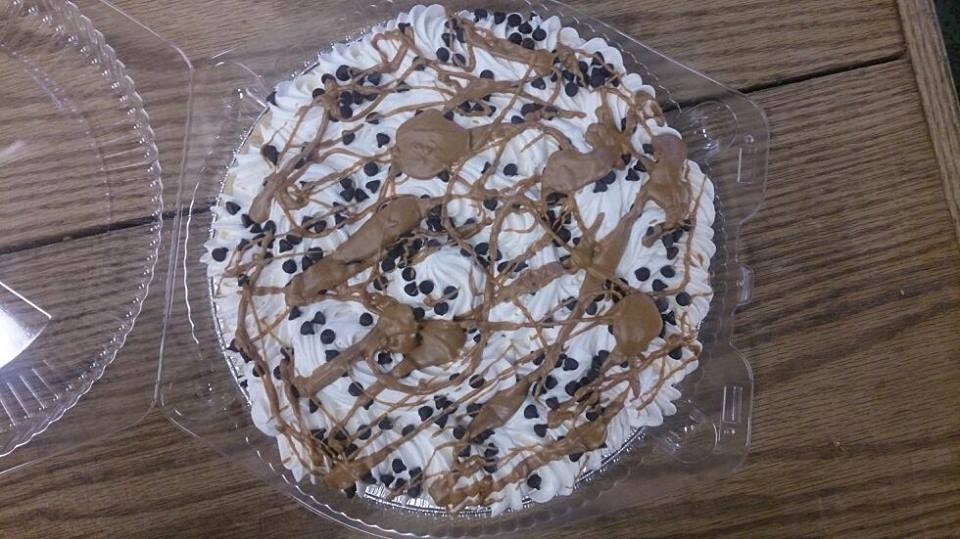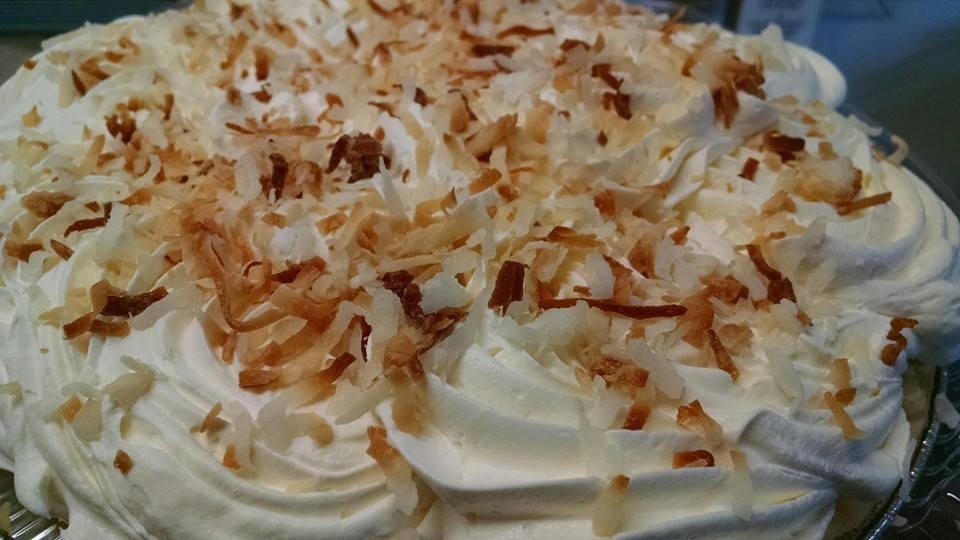 Made from scratch Cream Pies:

Chocolate Peanut Butter

Chocolate Cream
Coconut Cream
Banana Cream
Seasonal: Strawberry Cream
Made to Order ONLY:
Lemon Meringue
Please call ahead to guarantee your baked good desires! 24 hour notice is preferable. Same day order by 9 a.m. for afternoon pickup.